We're fortunate to work with fantastic clients
From embassy client like Maldives embassy in India, to delicious French bakery products maker L'Opéra India ,organic products manufacturer Just Organik  and daily grocery provider NAFED , we've worked together to solve some big problems and increase their impact.
Why work with us?
We bring knowledge and experience as founders, designers, developers and digital strategists. Helping you solve your business problems is what motivates us the most.
Guided by curiosity.
We see the role of designers and developers as communicators and facilitators. We're here to help you get messages across with proactive, well-researched solutions.
Moving fast—staying agile
We have no project or account managers. The person doing the work is the same one you talk to, because each of us has a direct stake in making sure things turn out great. We see projects through, together. we still believe there's some magic in it.
Direct client–creative dialogue
We don't hide behind processes—we believe in honest conversations with clients that identify their true needs. We quickly build on it, making realistic proposals to discuss and iterate on.
what people says
Testimonials
"We have had a very great experience working with Hathberry. They understood our brand and our requirement very well and produced exactly what we needed at the very first instance"
The creatives and the website you guys have developed is crazy and of the international standards. A perfect blend of class and madness. Must say you are an EPIK TEAM.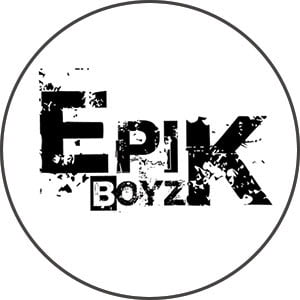 Giving more than expected is i guess USP of you guys.. Big ups to team Hathberry