Branding
Brand, Logo, and Identity
Make the Right, Strategic Impression.
Naming Brand
Positioning Identity Creation
Corporate Identity
Brand Guidelines / Style Guidelines
Re-branding
Brand Architecture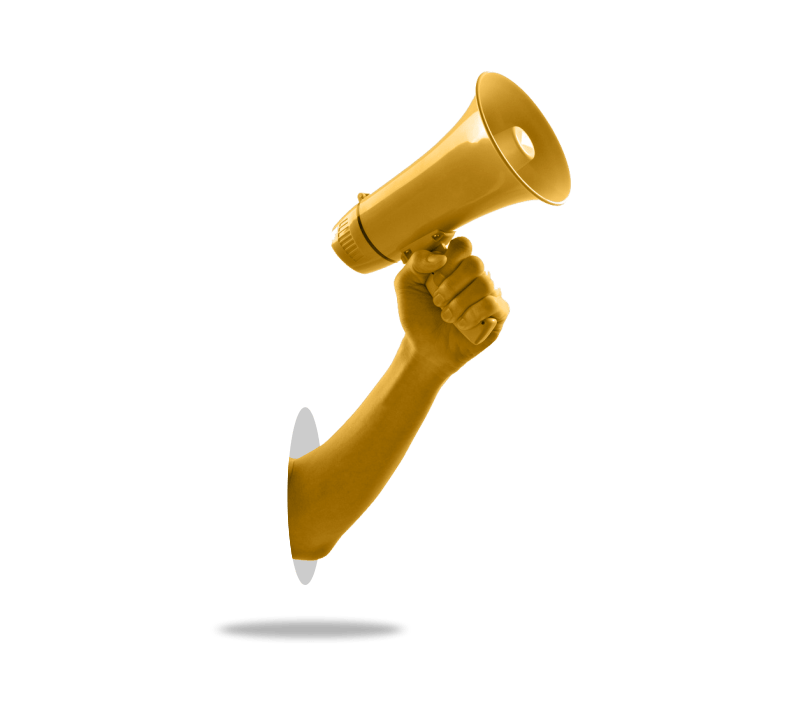 Your Brand is the single most important investment you can make in your business. It is one of your most valuable assets.
Our team helps you identify how to best showcase your business and connect with your target audience through your name, story, logo, stationary and other branding material.
The first step to branding is understanding what you're all about. "Who" is your audience?  "what" is your key offering? "Where" all you want your presence?
Once we understand and connect with your brand, we bring our 12+ years of experience successfully executing best branding strategies with new and existing companies in Delhi and around the globe. We have worked for startups, which are now well established names in market.