Web Development
Your website is an extension of your brand.
You dreamt it, we can build it. We're not your average agency.
Website Design
WordPress Development
E-Commerce Websites
Custom Web Development
Website Support & Maintenance
WordPress Security Service
Managed Hosting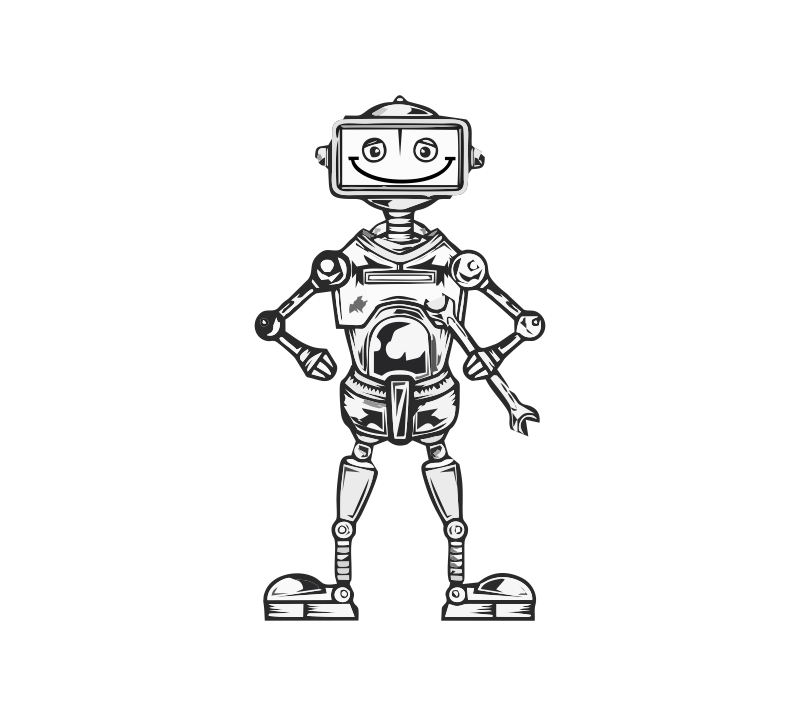 You can't see it, but it's there. The thousands of lines of code that are responsible for dynamically generating a user interface and channeling information into the palm of your customer's hand.
Great design goes beyond just picking the right fonts, colors, and imagery. We design intuitive websites that meld form and substance into a total user experience. Great web design guides users through a compelling, seamless journey that gets them to their destination — no matter what device they're on.
At HathBerry, all of that magic is handled by some of the world's most talented and dedicated engineers who work alongside our creative team to ensure that every detail, every interaction, and every workflow is implemented as carefully and thoughtfully as it was designed.
We design intuitive website experiences for real people that focus on results and customer service. Strategy, project management, and award-winning talent all come standard. Our capabilities include all of the must-haves, like front-end/back-end dev, Javascript, CMS development in WordPress and eCommerce integrations.