Ongoing Support
We're your partner in success, and we're available on-demand.
No minimums, no retainer required.
Development
UI Design
Corporate Identity
Content Management
Server Ops
Maintenance
Continuous Strategic Consulting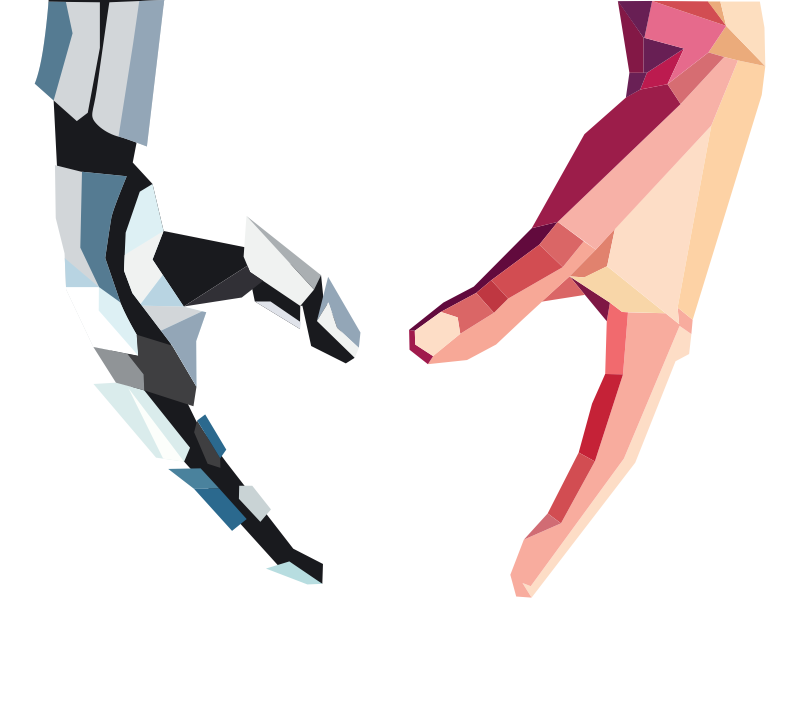 When you take advantage of our ongoing support services, we truly become an extension of your team.
A successful website is constantly evolving to better serve its users and optimize returns for the business. Long after our initial engagement is finished, we remain at your disposal to take care of any ongoing needs you may have. Tasks like designing new landing pages, updating website content, developing new features and functionality, rolling out security updates, and more can be quickly and easily delegated to us on an as-needed basis.
As our client, your team will have access to our convenient web-based portal where they'll be able to submit one-off requests for any work that needs to be done. Those requests are funneled directly to the right people at Vrrb, and that's when we get to work. It's easy to keep tabs on open requests, set due dates, and prioritize work through our system.